Once you've decided to install a new air conditioner into your home, you have lots of decisions to make. Who you choose to handle the job is probably the most important. The integrity and expertise of the HVAC contractor directly affect every step of the process and the results. Starting with a free estimate from Direct Home Services ensures your satisfaction with everything else. We offer our customers nothing but the best.
Professional Air Conditioning Installations
There are many reasons why our team of installers has earned all 5-star reviews. We love what we do, take pride in our work, and focus on exceptional customer service. While we've steadily grown our capabilities to cover the most complex demands, we are a family-owned business dedicated to more personalized attention. We design a solution based on your specific requirements, goals, and preferences.
For A/C installation or replacement IN CT, call the team from Direct Home Services!
Properly installing an air conditioning unit is crucial for ensuring that it runs efficiently and effectively for many years to come. Unfortunately, many homeowners make the mistake of attempting to install their AC units on their own or hiring unlicensed and untrained professionals. This can lead to costly repairs, shortened lifespan of the unit, and decreased energy efficiency.
To avoid these issues, it is essential to hire a professional and licensed AC installation team. Here are a few reasons why:
Safety:

 

Installing an AC unit requires handling of dangerous equipment and the use of tools that can be dangerous if not handled properly. Professionals have the training and experience necessary to safely and effectively install your unit without putting themselves or others at risk.
Code compliance:

 

Local building codes dictate how AC units should be installed. An unlicensed and untrained installer may not be aware of these regulations and could potentially install your unit in a way that is not up to code. Hiring a professional and licensed team ensures that your unit is installed in compliance with all local codes and regulations.
Warranty protection:

 

Many AC manufacturers void the warranty on units that have been improperly installed. By hiring a professional and licensed team, you can protect your investment by ensuring that your unit is installed correctly and your warranty remains valid.
Proper sizing:

 

Correctly sizing an AC unit is crucial to ensuring that it can effectively cool your home. An oversized or undersized unit can lead to increased energy costs and decreased performance. Professionals take accurate measurements of your space and use this information to determine the correct unit size for your needs.
Optimal performance:

 

Professional teams have the knowledge and experience necessary to optimize your unit's performance. They will ensure that your unit is level and properly sealed, that the air filters are clean, and that the refrigerant levels are correct. These small details can make a big difference in how well your unit performs and how long it lasts.
Why Choose Direct Home Services For Your A/C Installation In CT
Our team of experienced HVAC technicians is fully licensed, insured, and certified to handle all types of Air Conditioning installations, from central A/C units to Mini-Splits and Heat Pumps. We back all of our work with a 100% satisfaction guarantee, but our commitment to customer satisfaction doesn't stop there. At Direct Home Can Help, we believe in educating our customers and helping them make informed decisions about their A/C systems. That's why we offer free, no-obligation consultations to help you understand the best options for cooling your home. 
At Direct Home Services We Offer a Variety of Other HVAC Services:
AC Repair
AC Service
Ductless HVAC
Boilers
Heat Pumps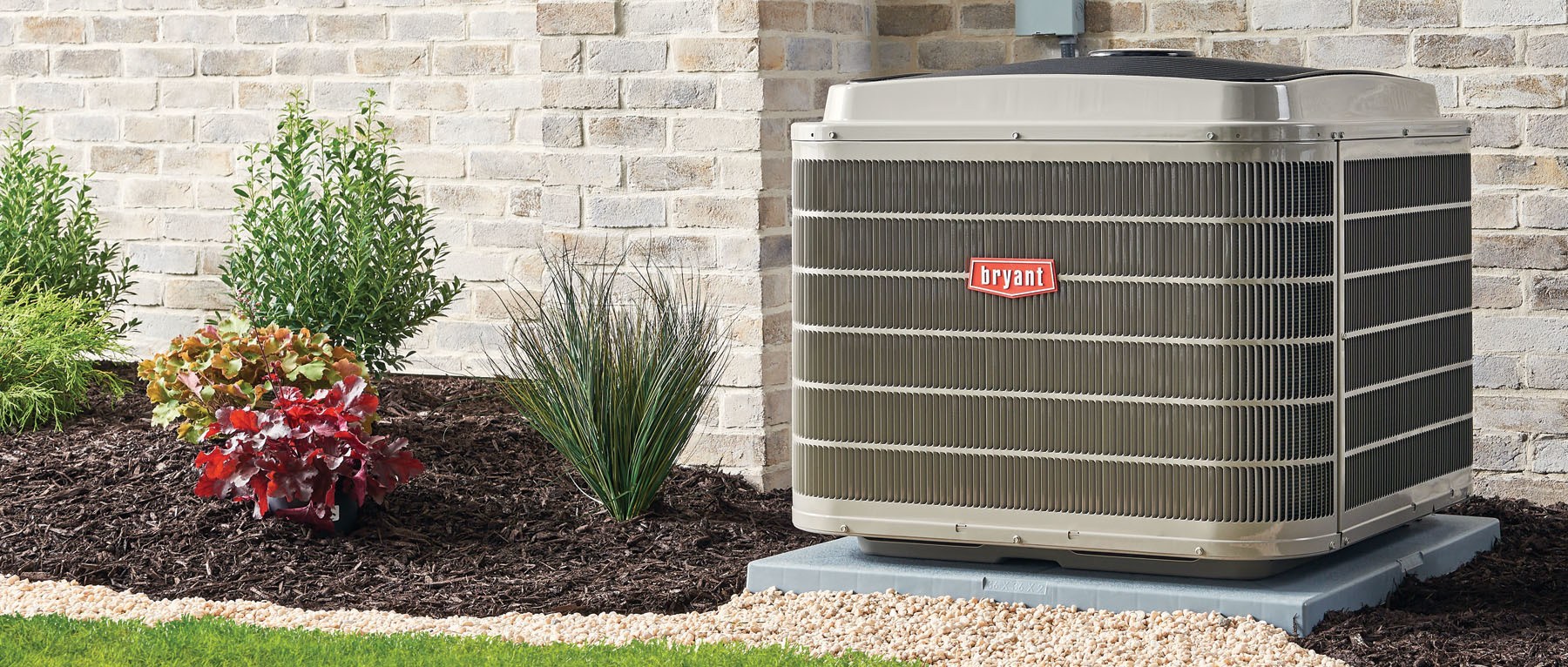 AC Installation, Cooling System Installation & AC Replacement

Berlin, CT, Meriden, CT, Wethersfield, CT, Rocky Hill, CT, Middletown, CT & Cromwell, CT
Cooling System Installation Rocky Hill, CT | AC Replacement Wethersfield, CT | Central Air Installation Middletown, CT
Cooling System Installation

∴

Central Air Installation

∴

Central AC Replacement ∴ Cromwell, CT ∴ Wethersfield, CT ∴ Middletown, CT