You might be unfamiliar with the evolution of boiler technology and the many advantages of these wonderfully versatile systems, but at Direct Home Services, we keep up. We make sure homeowners in Middlefield and surrounding areas enjoy the most advantageous options for comfort. We highly recommend hydronic heating because of the many rewards, including a more gentle comfort, no worries over insufficient humidity, and near-silent operation.
Expert Boiler Repairs & Service
Boilers are a great choice for anyone with asthma, allergies, or respiratory sensitivity. Along with maintaining a cleaner, healthier living environment, hydronic heating caters to zone control. Implement radiators, baseboard heaters, or radiant flooring and customize temperature room-by-room according to occupancy, requirements, and personal preference. And, with so many options to choose from, there's the perfect boiler system for any size, age, or layout of home.
Contact our team for your boiler system installations or replacements!
Direct Home Services maintains the qualifications of a Bryant Factory Authorized Dealer, ensuring our knowledge and proficiency in a line of high-efficiency boilers. We bring you the benefits of boiler heating partnered with the cost savings of lower energy bills and our competitive pricing. Get in touch at 860-352-1017 for a free estimate anywhere across Middlefield, Durham, Middletown, Meriden, Cromwell, Wallingford, Berlin, Rocky Hill, and Wethersfield, CT. We answer our phone 24/7, providing expert installation, retrofit, seasonal upkeep, and repairs to exacting standards. Go Direct!
At Direct Home Services We Offer a Variety of Other HVAC Services:
Heating Installation
Heating Service
Heating Repair
Heat Pumps
AC Repair
AC Service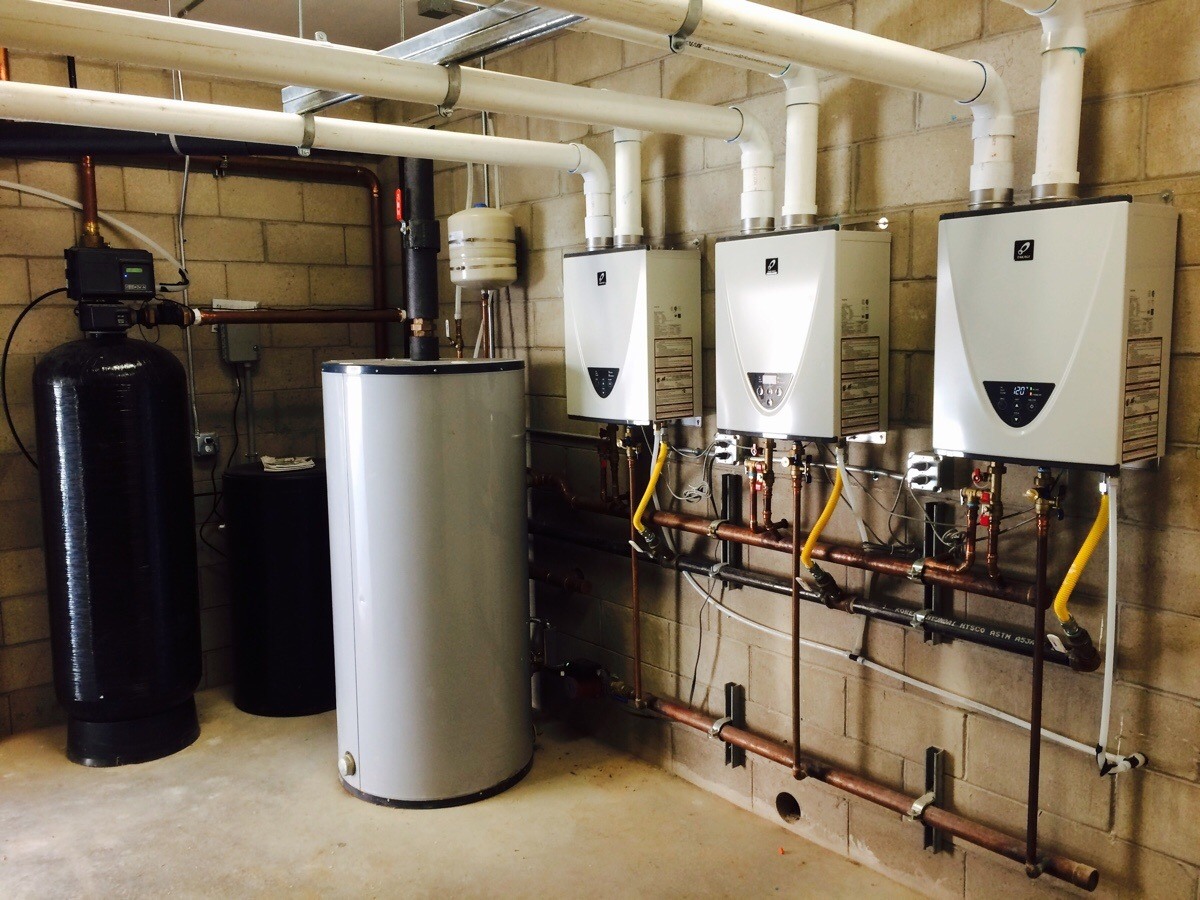 Boiler Installation, Boiler Replacement & Boiler Repair

Middlefield, CT, Meriden, CT, Cromwell, CT, Berlin, CT, Rocky Hill, CT & Durham, CT
Boiler Maintenance in Middletown, CT | Boiler Installation Berlin, CT | Boiler Repair Wallingford, CT
Boiler Repair

∴

Boiler Installation

∴

Boiler Service

∴

Boiler Maintenance

∴

Boiler Replacement ∴ Middlefield, CT ∴ Berlin, CT ∴ Wallingford, CT