Are you familiar with heat pumps? Direct Home Services is always excited to share the many benefits of these innovative opportunities in temperature control. One unit provides both heating and cooling. Taking advantage of ambient heat, the operation relies on electricity and eliminates the combustion process. There's no production of greenhouse gases or carbon monoxide, making a heat pump incredibly safe, clean, and environmentally responsible.
Expert Heat Pump Service & Repair
One of the main perks of modern heat pumps is energy efficiency. As a Bryant Factory Authorized Dealer, Direct Home Services maximizes rewards, offering an impressive selection of high-performance heat pumps. Through adaptable-speed technology these intelligent systems automatically supply only the exact amount of heating or cooling needed to achieve and maintain the thermostat setting. Along with consistent temperature, you enjoy quiet operation, effective dehumidification, no issues with overly drying the air and incredible cost savings.
Contact our team for your heat pump system installations!
Direct Home Services encourages you to call us at 860-352-1017 to hear more. We provide free estimates, new installation, replacements, seasonal maintenance and repairs of all makes and models across Middlefield, Durham, Middletown, Meriden, Cromwell, Wallingford, Berlin, Rocky Hill, and Wethersfield, CT. We further specialize in hybrid heating, partnering the efficiency of a heat pump with the power of a gas furnace to reduce temperature control expenses while taking comfort to the next level. Go Direct!
At Direct Home Services We Offer a Variety of Other HVAC Services:
Heating Installation
Heating Service
Heating Repair
Boilers
AC Repair
AC Service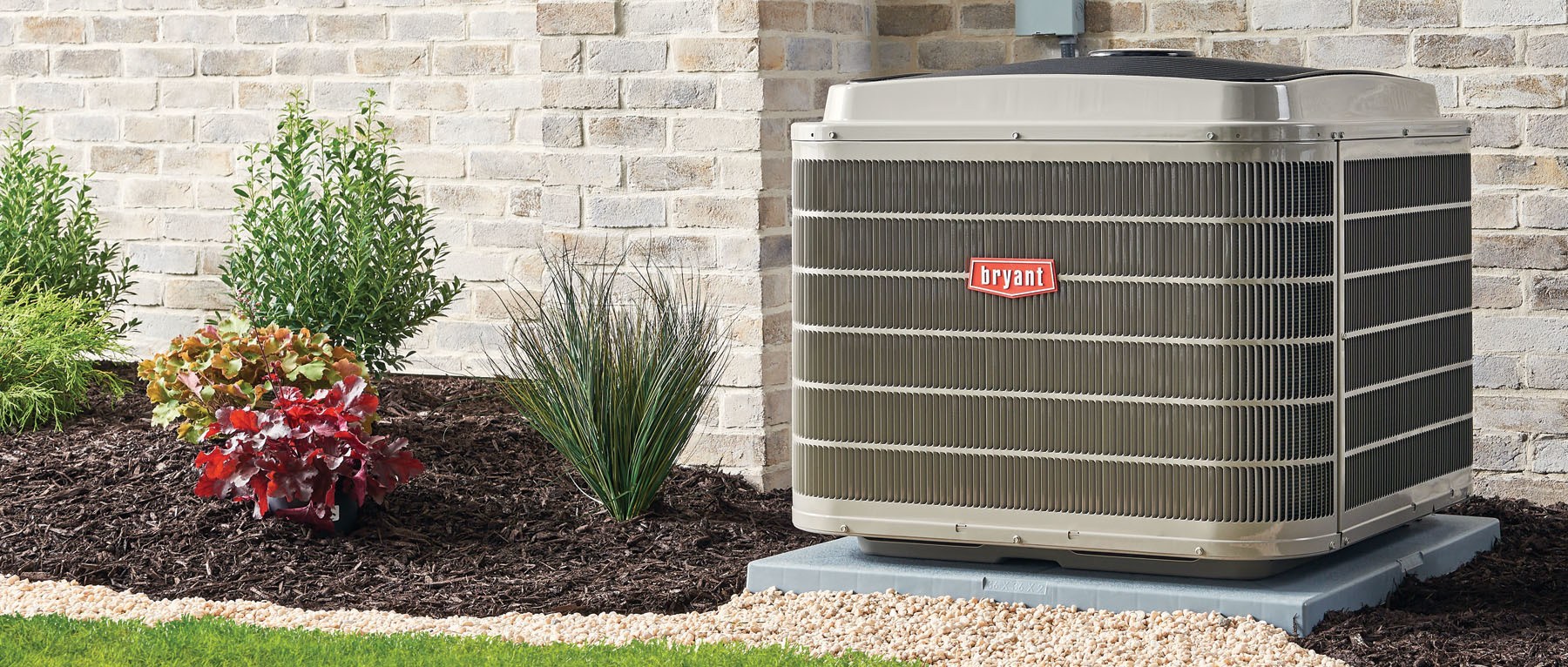 Heat Pump Replacement, Heat Pump Installation & Heat Pump Repair

Durham, CT, Berlin, CT, Cromwell, CT, Wethersfield, CT, Meriden, CT & Middletown, CT
Heat Pump Maintenance in Wallingford, CT | Heat Pump Installation Meriden, CT | Heat Pump Repair Durham, CT
Heat Pump Replacement

∴

Heat Pump Installation

∴

Heat Pump Maintenance

∴

Heat Pump Service

∴

Heat Pump Repair ∴ Durham, CT ∴ Meriden, CT ∴ Berlin, CT