There's a lot to love about gas heating. Clean burning and readily available, natural gas provides an uninterrupted fuel source, even during power outages. There's no need to schedule a delivery, no tank creating an eyesore, and no fear of running short in the middle of a January blizzard. Plus, your options for natural gas heating systems offer unprecedented energy efficiency and an array of progressive features to elevate comfort, convenience, and cost savings.
Heating System Conversions to Natural Gas
What are you waiting for? Now is the time to switch over to natural gas. Simply call Direct Home Services at 860-352-1017 for a free estimate and prompt scheduling in Middlefield and surrounding areas. We answer our phone 24/7 because we look forward to hearing from you and can't wait to make worthwhile improvements to your home. We know we can elevate your comfort, save you money and earn your satisfaction through our skilled and affordable services.
Oil to Gas & Electric to Gas Conversion Services
Direct Home Services specializes in oil to gas conversion and electric to gas conversion. We've assisted the owners of all types and ages of homes in achieving their goals. While we operate as a smaller business in our style of personalized attention and integrity, we include a wide range of resources to manage even the most challenging projects with swift turnaround and minimal disruption, anywhere across Middlefield, Durham, Middletown, Meriden, Cromwell, Wallingford, Berlin, Rocky Hill, and Wethersfield, CT. Go Direct!
At Direct Home Services We Offer a Variety of Other HVAC Services:
Heating Installation
Heating Service
Heating Repair Boilers
Heat Pumps
AC Repair
AC Service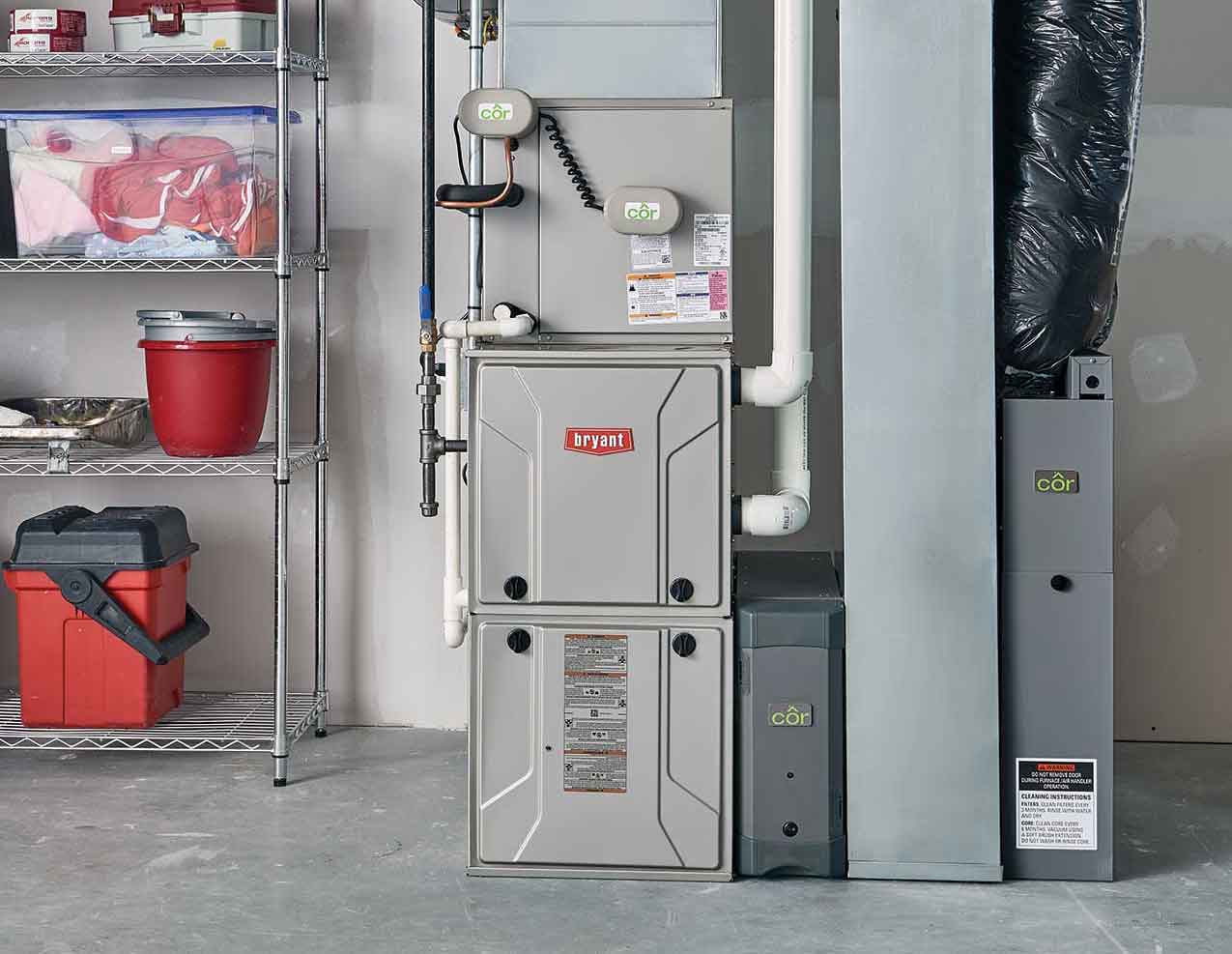 Oil To Gas Conversion Process, Oil To Gas Conversion & Oil To Gas Conversion Services

Wethersfield, CT, Meriden, CT, Middletown, CT, Middlefield, CT, Wallingford, CT & Rocky Hill, CT
Oil To Gas Conversion in Rocky Hill, CT | Oil To Gas Conversion Process Durham, CT | Oil To Gas Conversion Services Wallingford, CT
Oil To Gas Conversion Process

∴

Oil To Gas Conversion

∴

Oil To Gas Conversion Services ∴ Durham, CT ∴ Wallingford, CT ∴ Middlefield, CT