Water heating is a daily demand and yet often ignored until there's a problem. With even minor concerns creating major inconvenience, potential damage, and expense, it's much better to be proactive. The right water heater, installed properly and conscientiously maintained, provides greater reliability, longevity, and efficiency. By calling Direct Home Services at 860-352-1017 for a free estimate and skilled services, you enjoy a plentiful supply of hot water day after day after day.
Top Quality Standard & Tankless Water Heater Services
Direct Home Services provides homeowners in Middlefield and surrounding areas quality of products and workmanship. We are a family-owned, small business that has grown into a larger operation because of our dedication to customer satisfaction. Our team of technicians, fleet of service trucks, and resources allow us to answer and resolve all challenges quickly. We have not lost our attention to detail, personalized treatment, or competitive pricing.
For your hot water heater installations, trust in Direct Home Services!
From conventional water heaters to tankless options, Direct Home Services handles new construction installation, replacements, conversion, essential maintenance, and repairs of all makes and models. Our recommendations cater to the specific needs of your household, promoting proven manufacturers, offering the latest in technology, and working to minimize running costs. Because we answer our phone 24/7, it's always the right time to reach out to Direct Home Services for water heating service across Middlefield, Durham, Middletown, Meriden, Cromwell, Wallingford, Berlin, Rocky Hill, and Wethersfield, CT.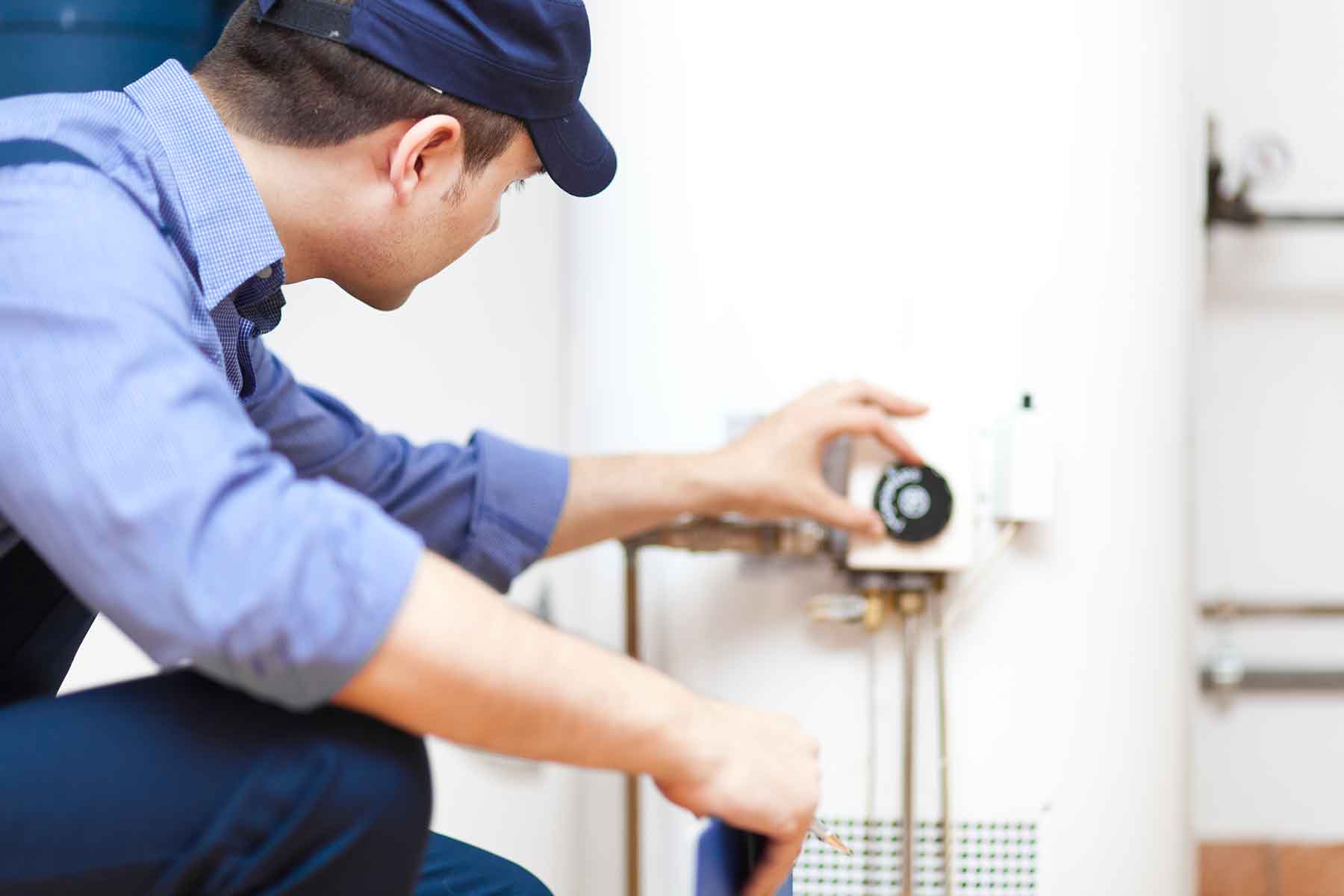 Water Heater Maintenance, Water Heater Installation & Water Heater Replacement

Wethersfield, CT, Middletown, CT, Cromwell, CT, Middlefield, CT, Durham, CT & Berlin, CT
Water Heater Repair in Durham, CT | Water Heater Replacement Middlefield, CT | Water Heater Service Middletown, CT
Water Heater Installation

∴

Water Heater Service

∴

Water Heater Repair

∴

Water Heater Maintenance

∴

Water Heater Replacement ∴ Rocky Hill, CT ∴ Cromwell, CT ∴ Wethersfield, CT